08/11/2013
La fille du week-end - Gisèle Bundchen & Daft Punk par Terry Richardson
23:00 | Lien permanent | Commentaires (2) | Tags : gisèle bundchen, daft punk, terry richardson, wsj, wall street journal, magazine, mode, éditorial, édito, editorial, fashion editorial, fashion photographer, photographer, photographe, photographe de mode, fashion, sexy, model, girl, fille, femme, women, femmes, modeling, modèle, luxe, luxury, portrait, glamour, mannequin, lovely, fall, winter, automne, hiver, new-york, blacktie, black tie, blog, soblacktie, yves saint laurent |
|
del.icio.us |
|
Digg |
Facebook


13/02/2013
Patrick Demarchelier - A. Galerie - Paris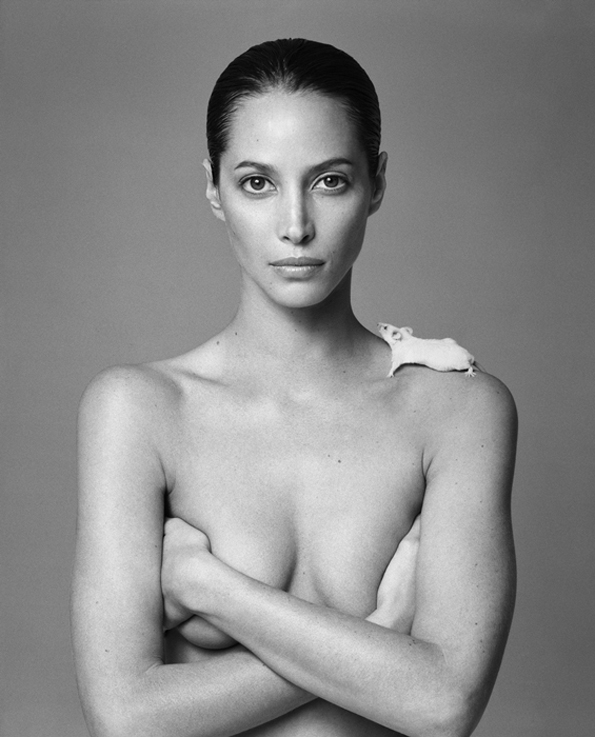 Patrick Demarchelier est depuis plus de 30 ans une de ces figures incontournables dans le milieux de la mode. Avec sa silhouette longiligne, ses cheveux frisés on arrive facilement à reconnaître l'homme qui se cache le plus souvent derrière un appareil photo. Il est (re)connu pour son immense talent de photographe de mode. Arnaud Adida, aura le plaisir de l'accueillir dans sa A. Galerie au mois de mai prochain à Paris.
00:42 | Lien permanent | Commentaires (0) | Tags : patrick demarchelier, exposition, exhibition, galerie a, a galery, arnaud adida, paris, éditorial mode, editorial, fashion editorial, fashion photographer, photographer, photographe, photographe de mode, mode, fashion, sexy, modeling, modèle, kate moss, naked, gisele bundchen, christie turlington, daphne deckers |
|
del.icio.us |
|
Digg |
Facebook


30/08/2012
Plaisir photographique égoïste - Gisèle Bundchen by Peter Lindbergh for David Yurman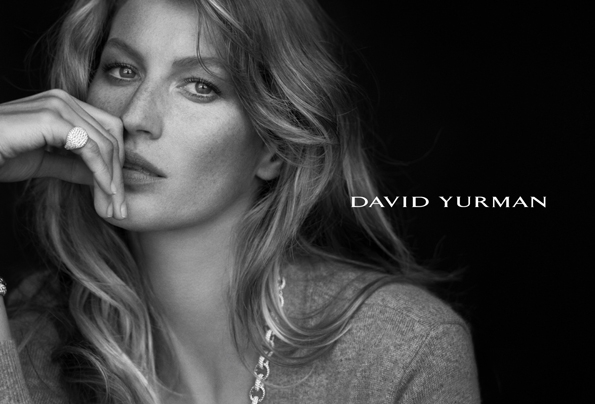 Il m'arrive rarement de diffuser des campagnes de publicités tel quel pour des marques mais quand il s'agit d'une série faite par l'un de mes photographes de mode préférés, je me suis dit qu'il fallait bien que je la partage avec vous. Je suis donc tombé hier sur la nouvelle série pour le joaillier David Yurman, mettant en scène la top modèle brésilienne Gisèle Bundchen photographiée par Peter Lindbergh. Je suis en complète admiration devant sa maîtrise du noir et blanc, une ambiance lumineuse douce contrastée par un noir très profond. J'espère que vous serez sous le charme autant que moi ?
It's rare for me to display commercial shoots for brands as it is, but when it's about shooting made by one of my favourite fashion photographer, I wanted to share it with you. So I did find out yesterday this new series for jeweller David Yurman, staging the brazilian top model Gisèle Bundchen shot by Peter Lindbergh. I'm in complete awe in front of his mastering in black and white shoots, a sweet luminous ambiance contrasting with a deep black. I hope that you will charmed as much as me ?
12:05 | Lien permanent | Commentaires (1) | Tags : fashion photographer, photography, ad, advertisement, publicité, campagne publicitaire, david yurman, joaillier, joaillerie, jewellery, jewelry, gisele bundchen, peter lindbergh, black and white, noir et blanc, sexy, horse, jewels, bijoux, fall, winter, automne, hiver, 2012 |
|
del.icio.us |
|
Digg |
Facebook


08/05/2010
La fille du week-end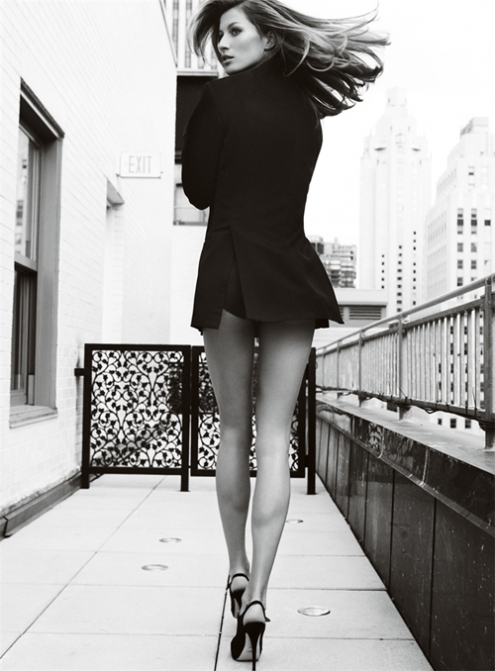 Gisele Bundchen par Mario Testino

00:05 | Lien permanent | Commentaires (10) | Tags : gisele bundchen, mario testino, brésil, brazil, glamour, fashion, photographer, sexy, girl, modeling |
|
del.icio.us |
|
Digg |
Facebook


10/10/2009
La fille du week-end - Hommage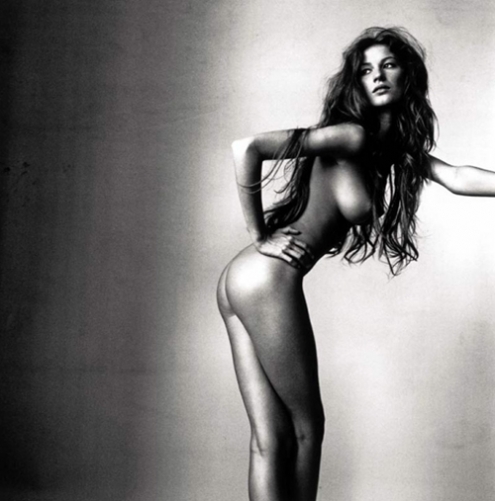 Photographie par Iriving Penn (1917-2009)

00:05 | Lien permanent | Commentaires (4) | Tags : iriving penn, hommage, photo, mode, sexy, fashion, gisele bundchen |
|
del.icio.us |
|
Digg |
Facebook


20/06/2008
La fille du week-end - L'été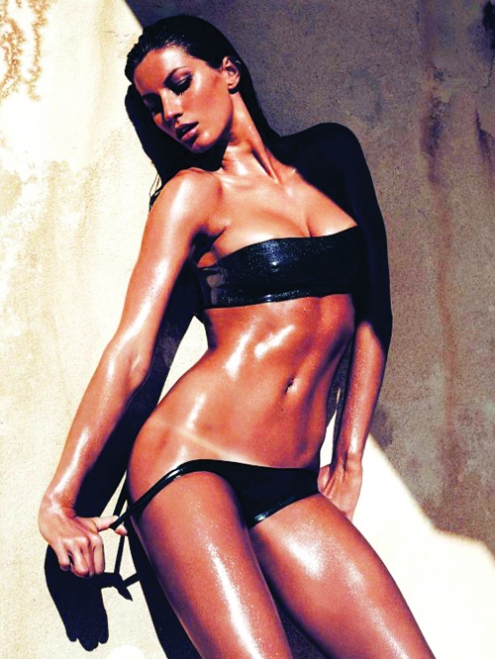 Je sais que nous sommes pratiquement tous (à de rares exceptions près) dans l'attente de l'arrivée de l'été. Alors pour faire monter la température et nous réchauffer définitivement, j'ai décidé de rendre hommage à la déesse du soleil, Gisèle. Et puis aussi pour vous dire que dans une semaine je vais remixer à la soirée Brazzzzzzzillllllllll. Oui c'est l'été et je suis content de retrouvé enfin ma saison, il ne manque plus qu'elle pas Gisèle mais "elle" !
Pour lancer un débat auprès de mon lectorat féminin, monokini, bikini, maillot une pièce, deux pièces, string, votre choix de l'été en matière de maillot de bain ? Ces messieurs peuvent aussi donner leurs avis.

00:05 | Lien permanent | Commentaires (20) | Tags : gisele bundchen, bresil, été, vacances, maillots de bain |
|
del.icio.us |
|
Digg |
Facebook