18/02/2013
Printemps/été - Spring/Summer 2013 - Antonio Azzuolo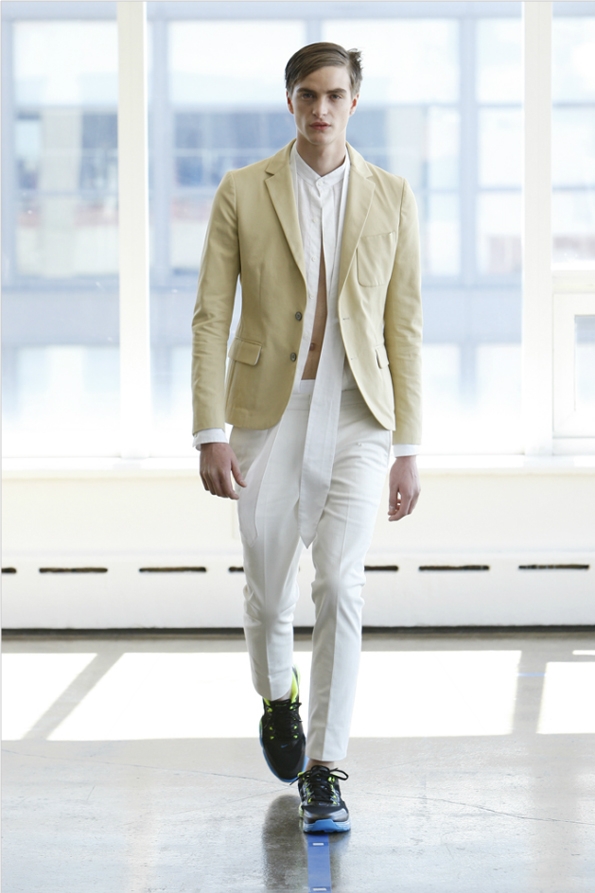 Le créateur canadien Antonio Azzuolo était l'un de mes coups de cœur il y a 3 saisons et puis la collection de cet hiver n'avait pas du m'enthousiasmer outre mesure. Je suis donc assez satisfait de le retrouver pour la saison printemps-été 2013, avec en plus un fait marquant, l'arrivée de silhouettes femmes dans son univers créatif au milieu des modèles masculins.
The Canadian creator Antonio Azzuolo, was one of my crush 3 seasons ago and the last winter collection didn't catch enough my attention. Though I'm quite satisfy to find him back for the 2013 Spring-Summer collection, with an additional important fact, the coming of women silhouettes in his creative universe among men models.
00:05 | Lien permanent | Commentaires (0) | Tags : antonio azzuolo, men, hommes, fashion, mode, spring, summer, printemps, été, collection, 2013, créateur, fashion designer, designer, new-york, canada, luxury, luxe, tendances, trends, trend, for men, pour hommes |
|
del.icio.us |
|
Digg |
Facebook


12/12/2011
Flying Art x Leica, le cadeau ultime du geek ?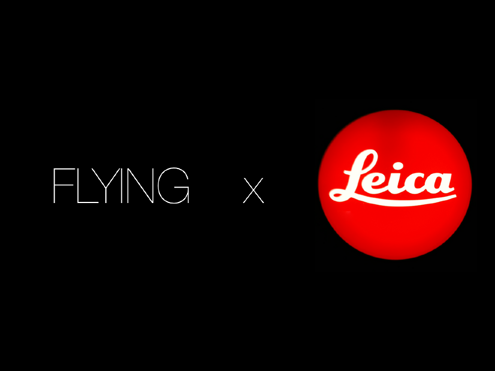 Non ce n'est pas mon dernier souhait pour Noël, mais c'est certainement l'objet le plus chic et le plus geek que j'ai vu pour cette fin d'année. J'imagine que vous vous demandez de quoi il peut s'agir. Nous devons cet objet un peu spécial à Stephan Breuer, le fondateur visionnaire de Flying concepts.
00:05 | Lien permanent | Commentaires (3) | Tags : leica, flying concept, flying art, drone, ar drone, leica dlux5, chic, geek, luxe, artcurial, for men, hommes, stephan breuer |
|
del.icio.us |
|
Digg |
Facebook