19/02/2013
Lana Del Rey x Jaguar - Burning desire & desire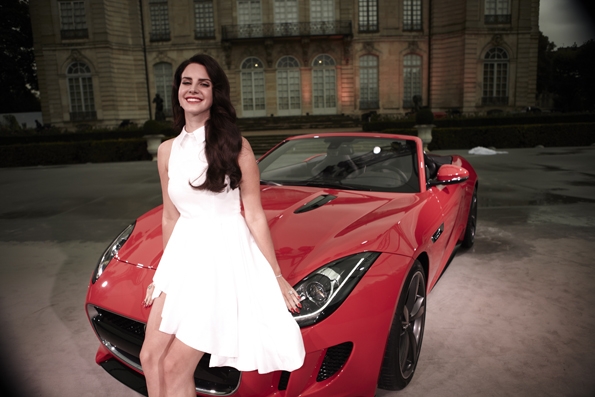 On ne s'attendait pas à ce qu'une des artistes féminines les plus en vogue de la scène musicale internationale ces dernières années, Lana Del Rey, se retrouve aussi proche depuis quelques mois de l'un des constructeurs automobiles les plus prestigieux que la Grande-Bretagne puisse connaître, Jaguar et d'un modèle en particulier, la très attendue F-Type...
We were not expecting that one of the most popular feminine artist of the international music scene in these last year, Lana Del Rey, would be so close to one of the most emblematic car manufacturer that Great Britain could have, Jaguar and in particular of one model, the well anticipated F-Type…
00:02 | Lien permanent | Commentaires (0) | Tags : jaguar, lana del rey, damian lewis, ridley scott, ftype, collaboration, fashion, music, musique, video clip, luxury, luxe, red, land rover, burning desire, rivoli ballroom, londres, london, ivor novello |
|
del.icio.us |
|
Digg |
Facebook


06/12/2012
Dior Homme store - Design district Miami - Miami Art Basel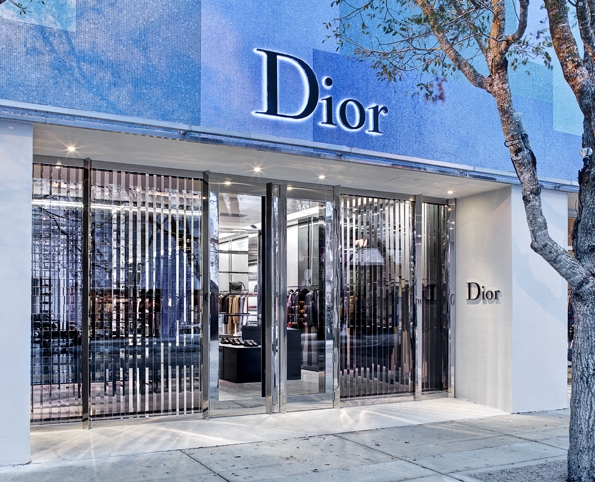 On peut être déjà une grande griffe du luxe et de la mode masculine et poursuivre de manière efficace son développement. Hier, Dior homme annonçait l'ouverture de sa première boutique dans le design district de Miami. Un lancement hautement encadré par les autorités créative de la maison avec en première ligne Kris Van Assche, qui a confié la réalisation d'un film à l'artiste photographe local et international Bruce Weber, qui sera diffusé dans la boutique. Un lancement que l'on ne pourra pas dissocier de Miami Art Basel qui débute aujourd'hui et qui se prolongera jusqu'au 9 décembre.
You can already be a main actor in luxury and men fashion and continue in an effective way your development. Yesterday, Dior men was announcing the opening its first store in the design district in Miami. A launch highly overlooked by the brand authorities with in the first row Kris Van Assche, who did give the direction of a movie to the local and international artist Bruce Weber, which will be displayed in the store. A launch that won't be dissociated from Miami Art Basel which start today and will continue up to 9th of December.
00:27 | Lien permanent | Commentaires (0) | Tags : dior, dior homme, miami, store, boutique, miami art basel, design district miami, desig, district, luxe, luxury, icône, dior homme intense, men, hedi slimane, kriss van assche, raf simons, paris, avenue montaigne, costume, chemise, tuxedo, suit, shirt, rendez-vous, élégance, parisienne, masculin, black, tie, black tie, art bruce weber, movie, dance, danse, musique, music, clip, video, sergei polunin, charlie siem, mason buccheri, claudius agrippa, artistes, art contemporain, art |
|
del.icio.us |
|
Digg |
Facebook


25/07/2012
La tentation estivale - Summer tentation - Miss Duel & Kulte, Sweet Bilitis headband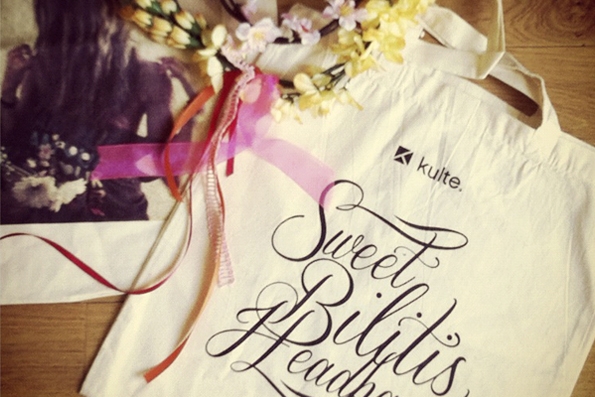 L'été bat son plein, les festivals se suivent mais ne se ressemblent pas. En France deux évènements musicaux piquent sérieusement ma curiosité, le Worldwide Festival à Sète et Calvi on the rocks ! La Corse est un endroit superbe, la beauté y appelle la beauté et les festivalières de Calvi avaient décidé de rejoindre une belle prêtresse aux cheveux fleuris, une fille de la Méditerranée, Miss Duel et ses headbands Sweet Bilitis...
Summer is in full swing, festivals follow themselves but without looking like each others. In France two musical events are attracting my curiosity, the Worldwide Festival in Sète and Calvi on the rocks ! Corsica is a wonderful place, beauty appeals beauty and participant girls have decided to join a beautiful priestess with florid hairs, a mediterranean girl, Miss Duel and her headbands Sweet Bililtis...
00:05 | Lien permanent | Commentaires (2) | Tags : miss duel, kulte, marseille, sweet bilitis headband, sweet, bilitis, headband, french, brand, marque, française, festival, calvi on the rocks, electro, musique, music, fashion, mode, sea, summer, sun, cocktails, sunset, sunrise, corse, corsica, méditerranée, david hamilton |
|
del.icio.us |
|
Digg |
Facebook


09/06/2011
Mes tendances musicales - Digikid84 Timelapse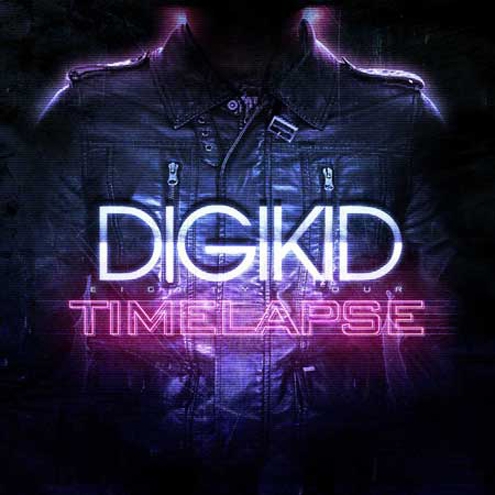 Tout enfant de la french touch que je suis, oui Daft Punk, Cassius, Kojak, Etienne de Crécy, Alex Gopher, Dax Riders, Martin Solveig, Phenix... sont des groupes de musiques électro de ma génération, mes années fac. J'essaye de garder une oreille attentive à ce courant, même si depuis mes goûts se sont enrichis, je ne suis pas contre une petite nouveauté !
12/11/2010
Daft Punk x Tron x Dazed & Confused
Je ne sais pas de quoi il retourne, mais les Daft Punk sont là et apparemment nous en serons plus dans une semaine...
00:05 | Lien permanent | Commentaires (8) | Tags : tron, legacy, daft punk, dazed digital, dazed & confused, video, music, dior, hedi slimane, movie |
|
del.icio.us |
|
Digg |
Facebook


30/07/2010
Ne faire qu'un seul choix...
00:05 | Lien permanent | Commentaires (2) | Tags : bardot, marden hill, saint-tropez, musique, music, glamour, élégance, lounge, sound, summer, love, sun, soleil |
|
del.icio.us |
|
Digg |
Facebook